Home
Great Prices - Top Brands
Check Out Our Many Deals Below
Most pricing includes shipping and VAT!
---
---
The Living Store pride ourselves on our low prices, on specially selected lines. Our parent company EIC Direct supplies the latest products as incentives, competition prizes and retirement gifts to businesses across the United Kingdom and Europe. They can be found at www.eicdirect.co.uk
Many of these Campaigns have residue stock which we clear on this site at exceptional prices. Once the stock is gone , it's gone! Catch these deals while they are here.
We are authorised dealers for nearly all the major brands such as Sennheiser, Tower, LG, Landman, Outback, Napoleon and Designer Fragrance Brands.
All products offered are brand new in original packaging with the full manufacturer's warranty
£32.99 Includes VAT & DELIVERY** ALL STOCK IS BRAND NEW & BOXED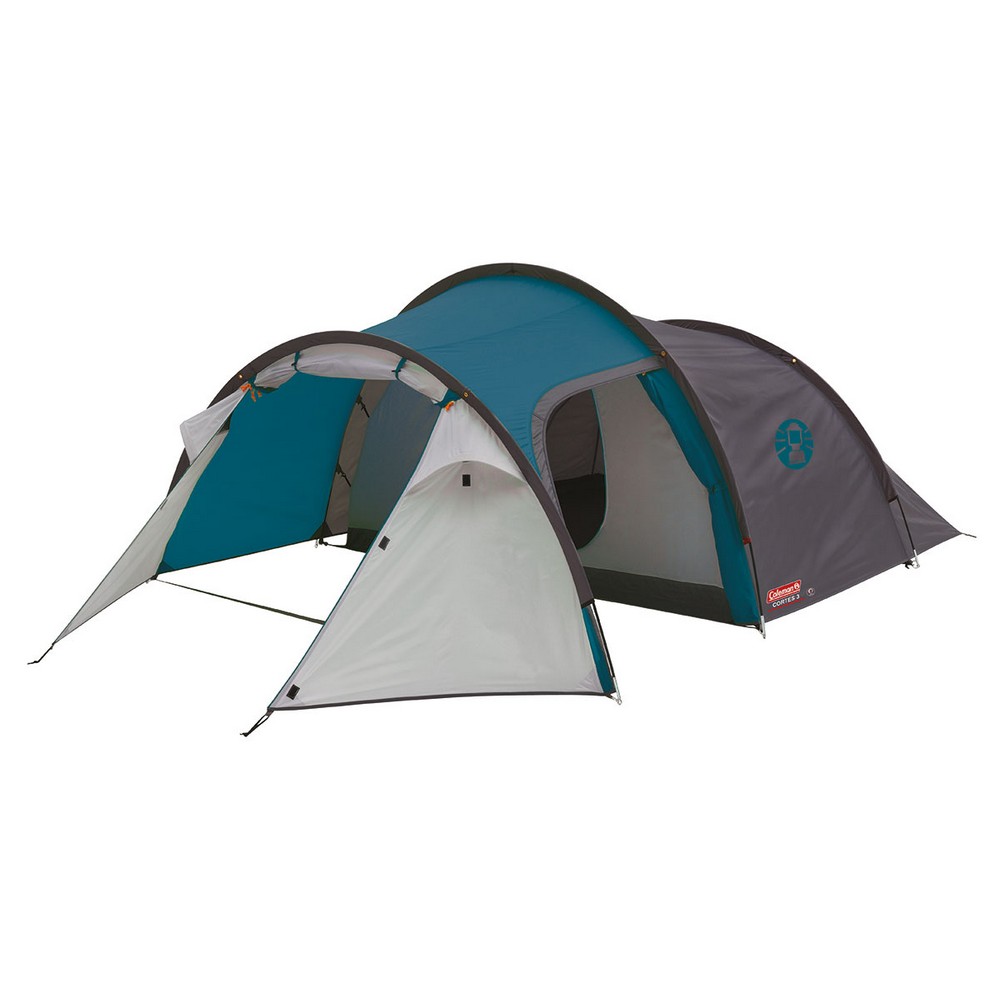 £74.99 Includes VAT & DELIVERY** ALL STOCK IS BRAND NEW & BOXED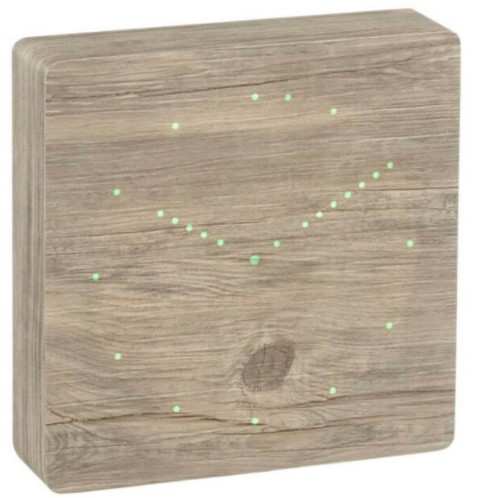 £84.99 Includes VAT & DELIVERY** ALL STOCK IS BRAND NEW & BOXED
Check Out These Other Great Brands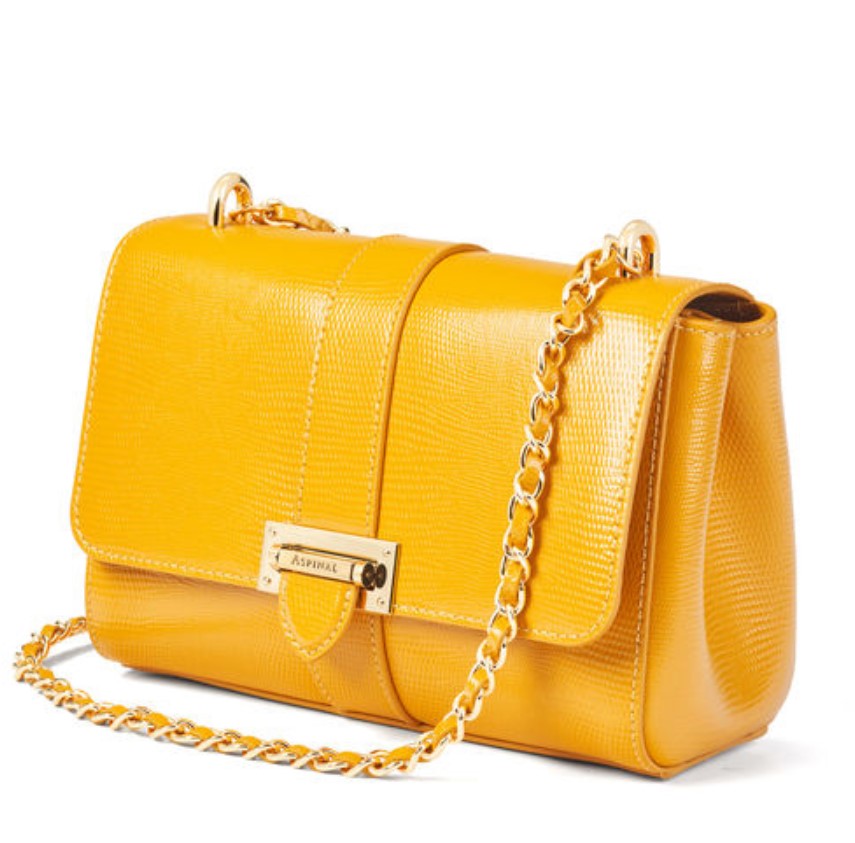 Designer Handbags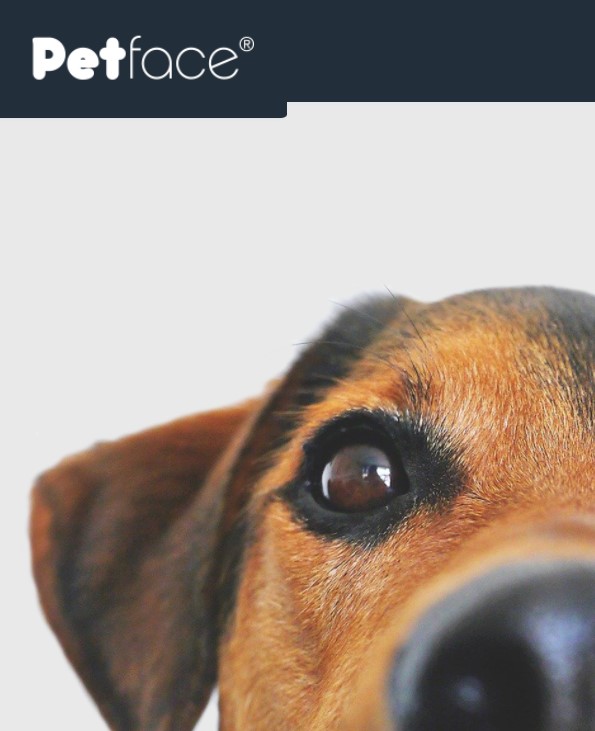 PetFace Supplier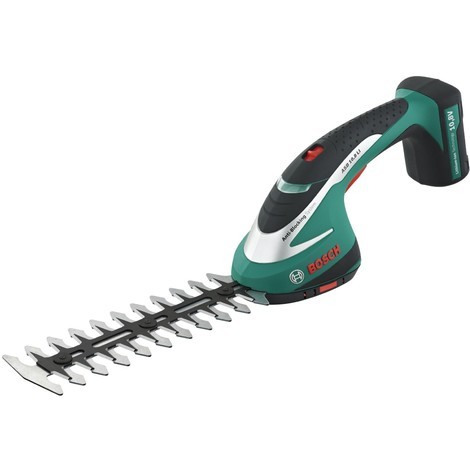 Bosch Powertools
BBQs and Gas Grills